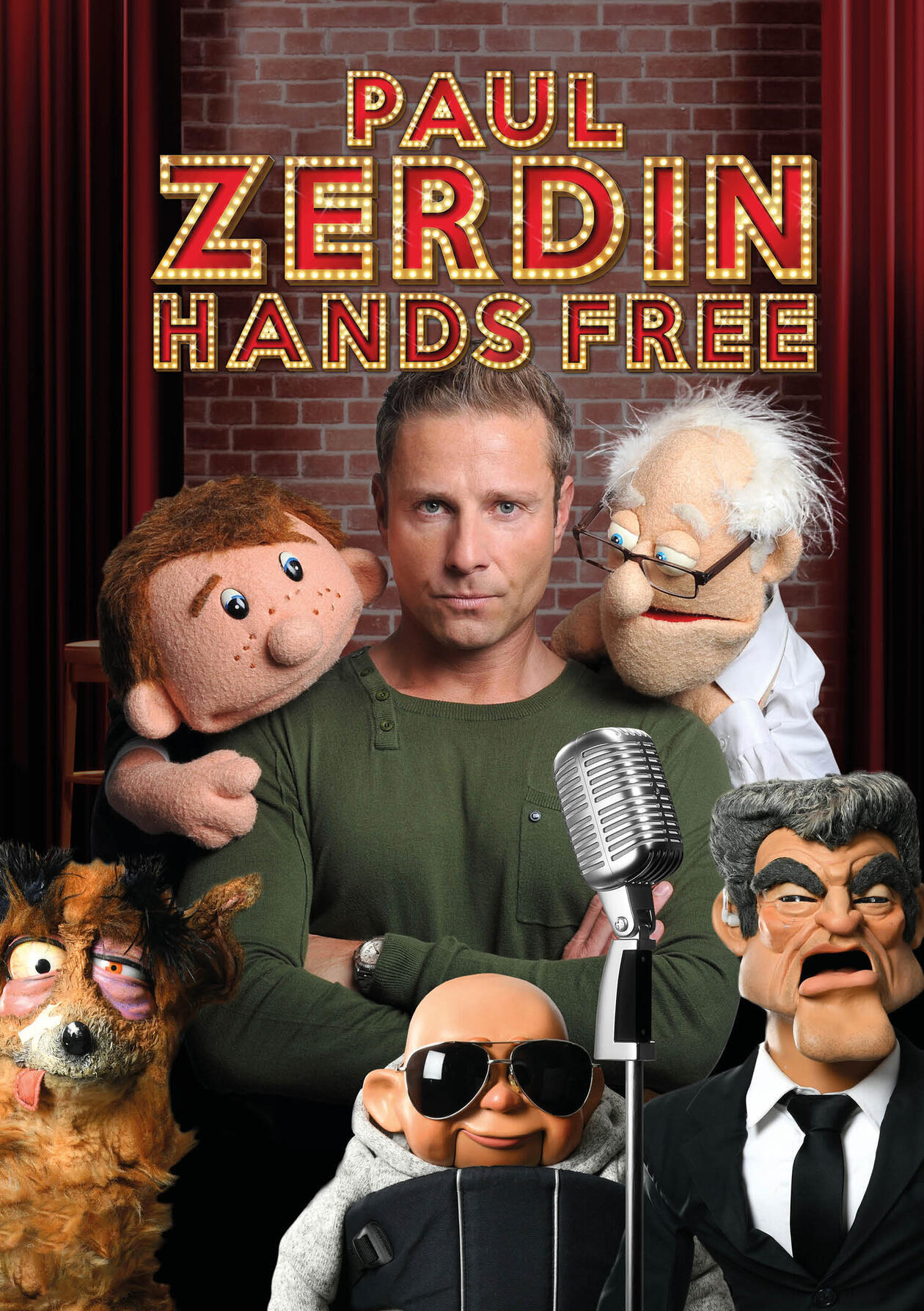 Hands Free
Brand new comedy special.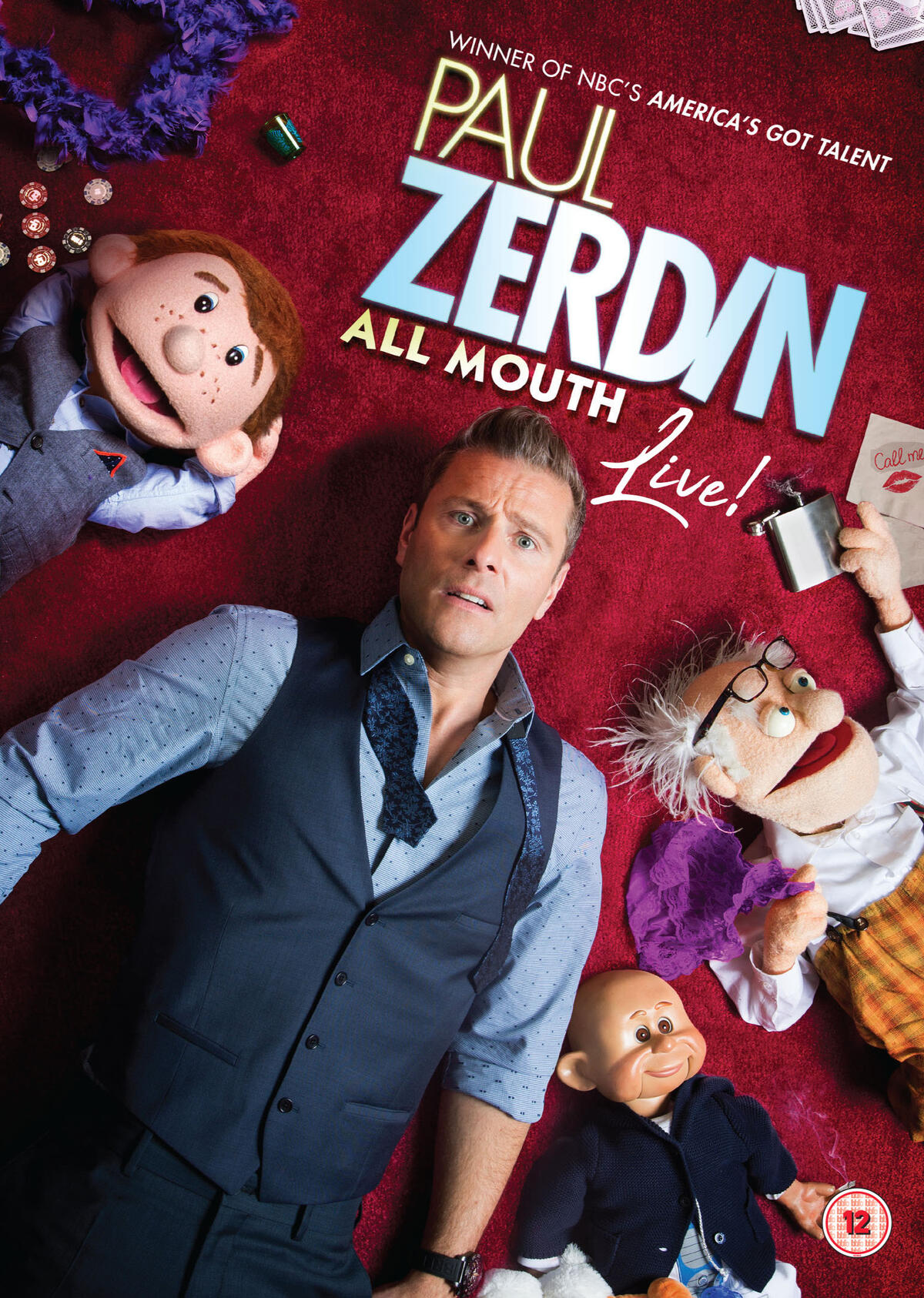 All Mouth
Filmed on his 2017 UK Tour. Zerdin and his sponge family create havoc in Cornwall, UK.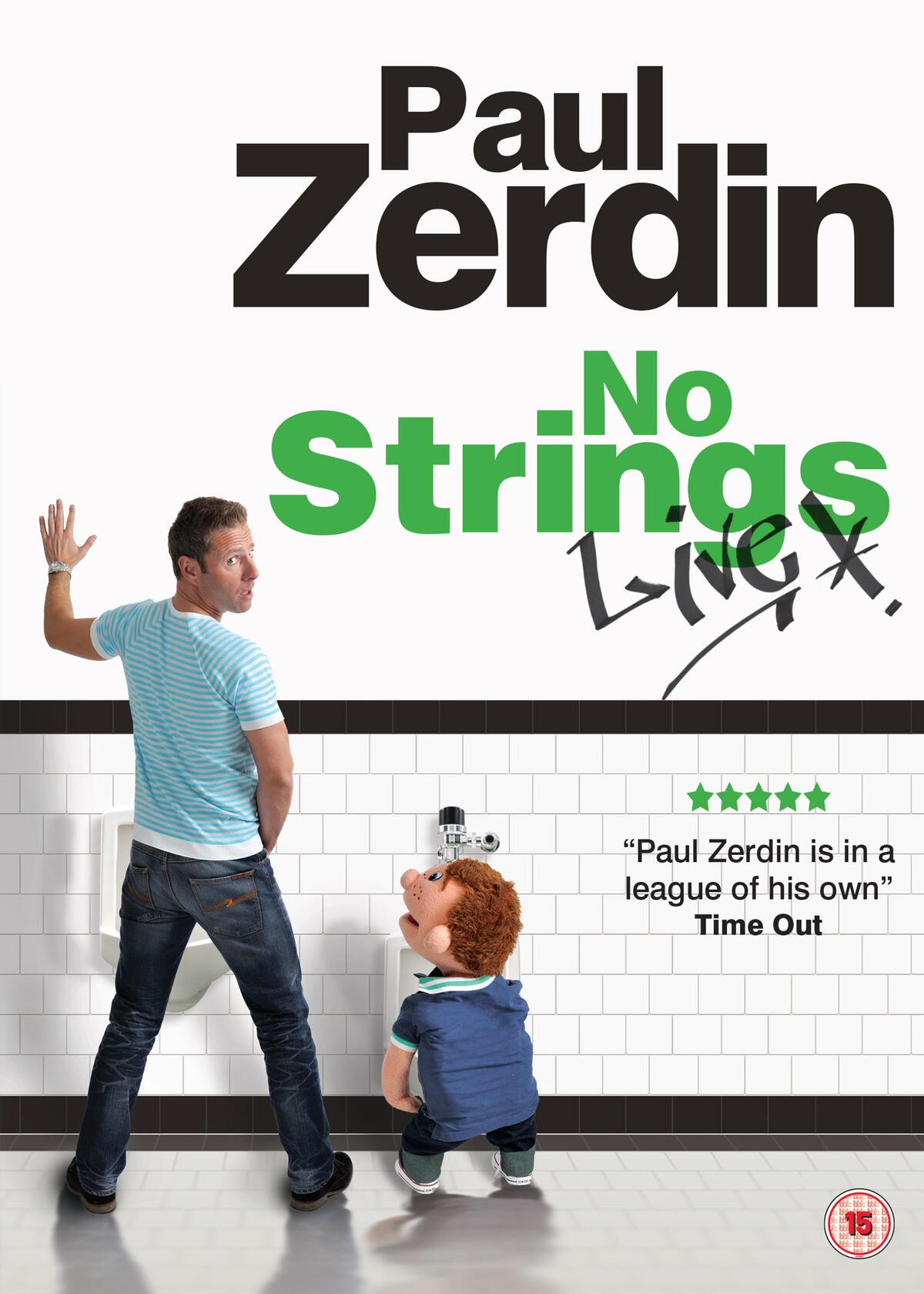 No Strings
Paul's 2013 smash hit UK tour filmed in Southampton at the Mayflower Theatre.
MEET THE PUPPETS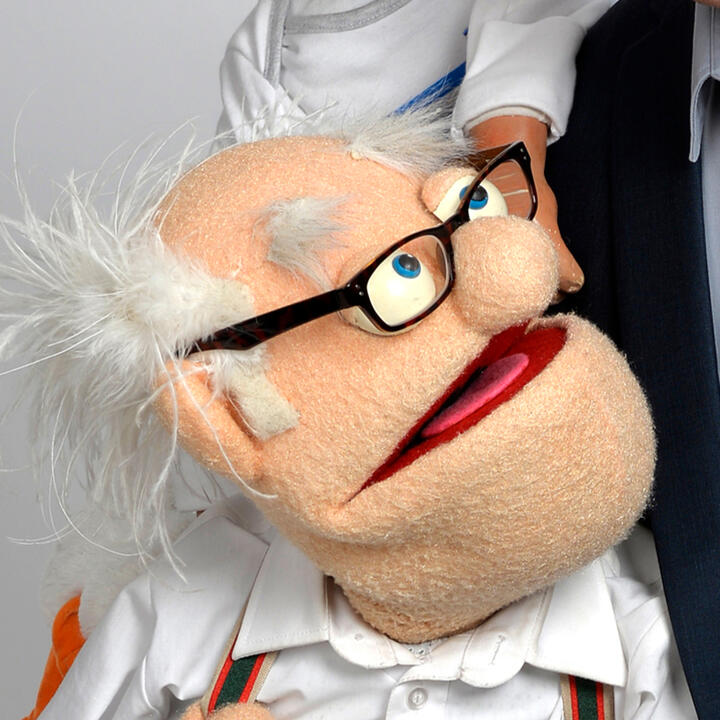 Albert
Height: 2ft 6"

Weight: Yes

Hair colour: White

Like: Gangster Rap

Dislike: ...what?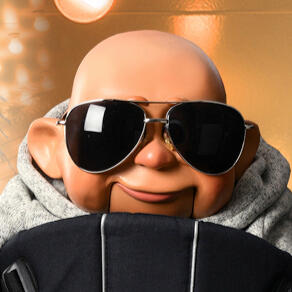 Baby
Height: 2ft 6"

Weight: 36 pounds

Hair colour: Bald

Like: Ventricolee

Dislike: Scary stories and carrots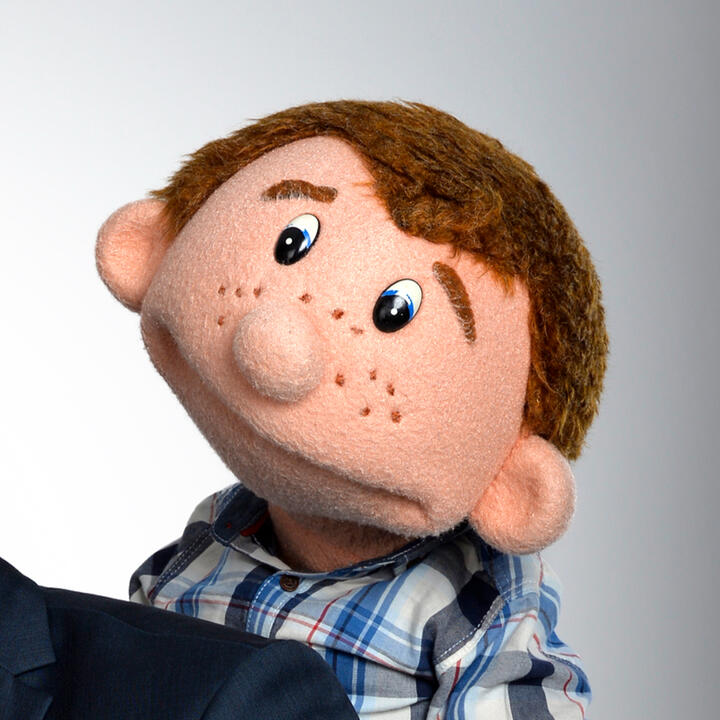 Sam
Height: 3ft

Weight: 1 kilo

Hair colour: Strawberry Blonde

Like: Bogey

Dislike: Ventriloquists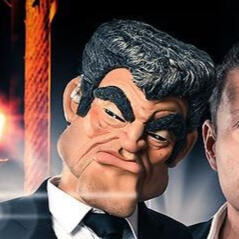 Roger
Height 3ft 3

Weight: Middleweight

Hair colour: Silver fox

Like America

Dislike: Ex-wife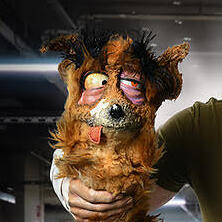 Urban Fox
Height: I is da right height for my length innit

Weight: Enough

Hair Colour: Fox

Like: Rummaging thru your trash

Dislike: Vegetarian and Vegan shit, these teeth are for chewin meat bruv not poxy salad!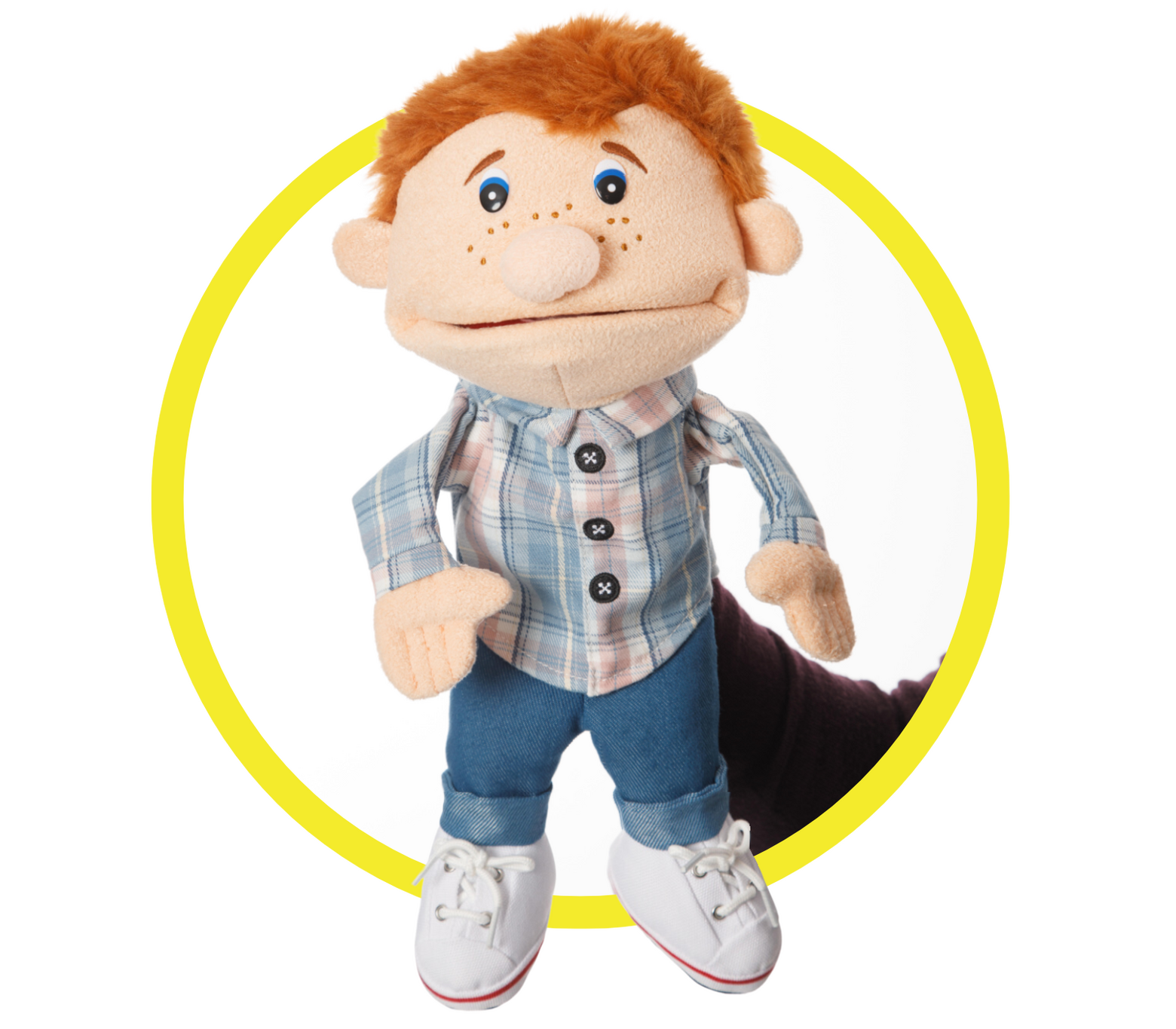 Paul
Winner of 2015 'America's Got Talent.' Paul is a comedian ventriloquist of international repute. Born in London, Paul has appeared all over the world with his puppets Sam, Albert and Baby.
---
2023
TOUR DATES
PUPPETMAN TOUR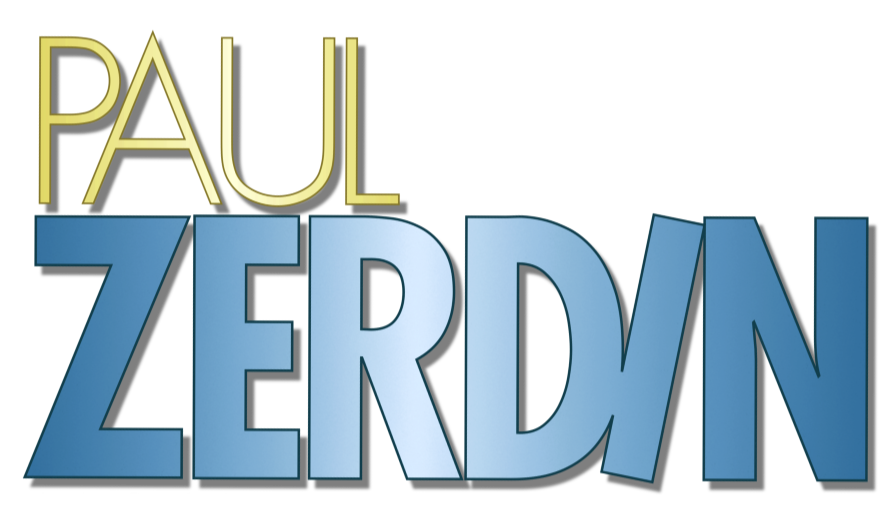 "Technically immaculate, it's what he does with his slick talent that really sets him apart. His relationship with the characters has all the dramatic tension of a real life double act"
– The Guardian"A ventriloquist for South Park generation"
– The Stage"When you are not laughing you are simply in awe"
– Three Weeks in EdinburghREAD MORE REVIEWS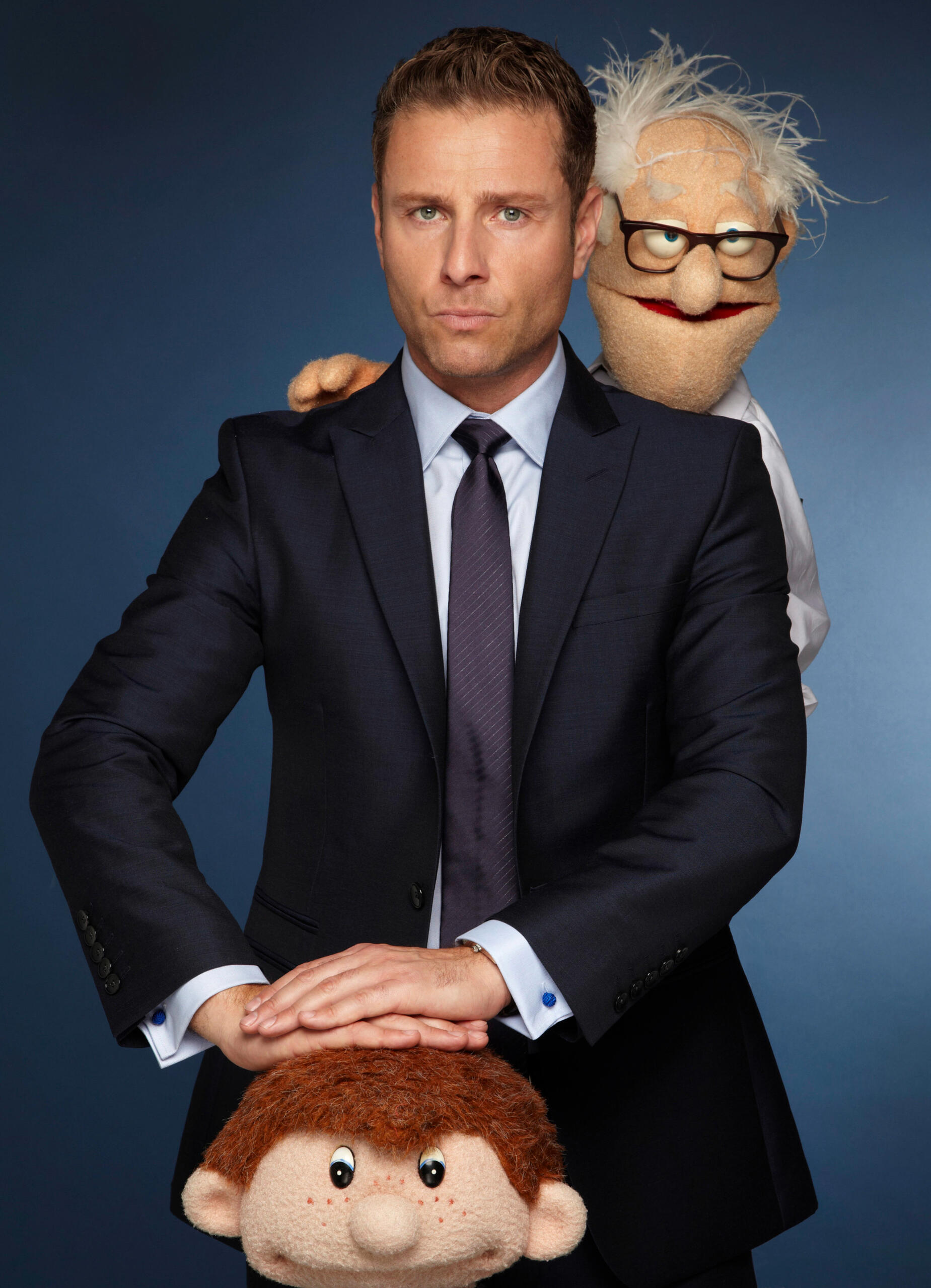 The last few years have been extremely busy for the America's Got Talent 2015 winner, on both sides of the Atlantic. 2016 saw Zerdin head to The Las Vegas Strip for a headline residency at Planet Hollywood Resort & Casino.2017 and 2018 saw Paul appear on spin-off shows America's Got Talent - The Champions and Britain's Got Talent - The Champions. Since then Paul has toured the US and UK with his critically acclaimed 'All Mouth' and 'Puppet Party' shows.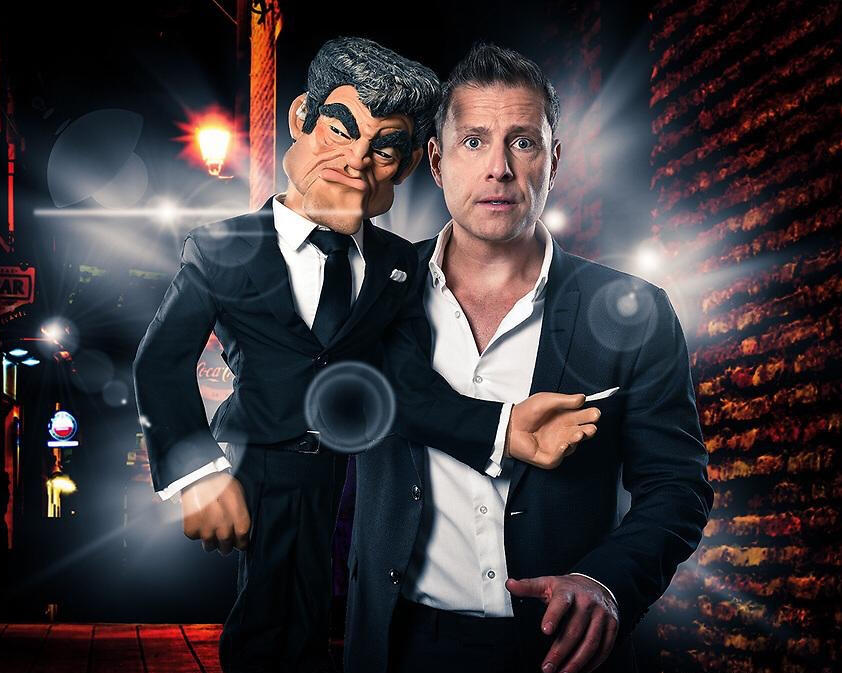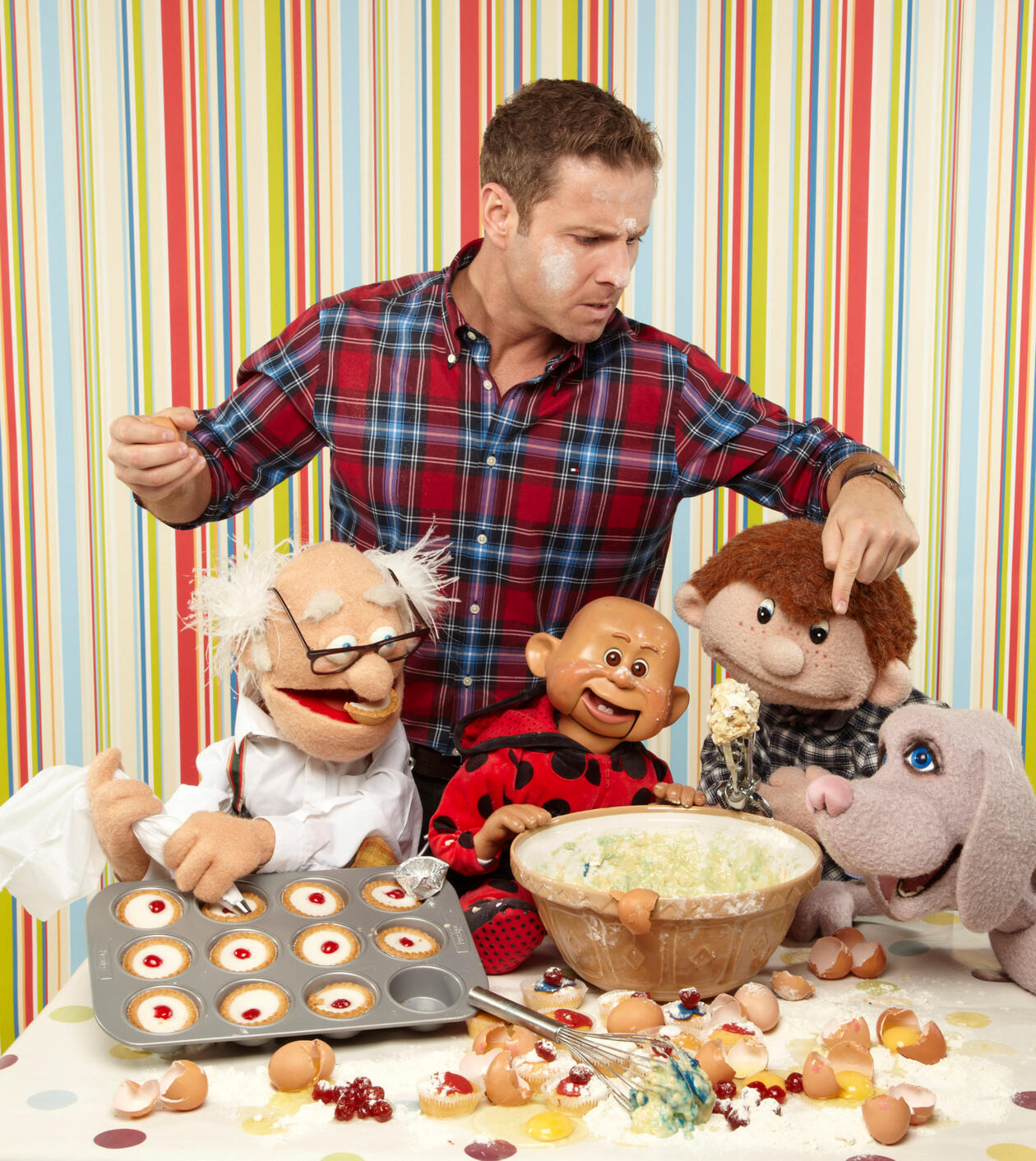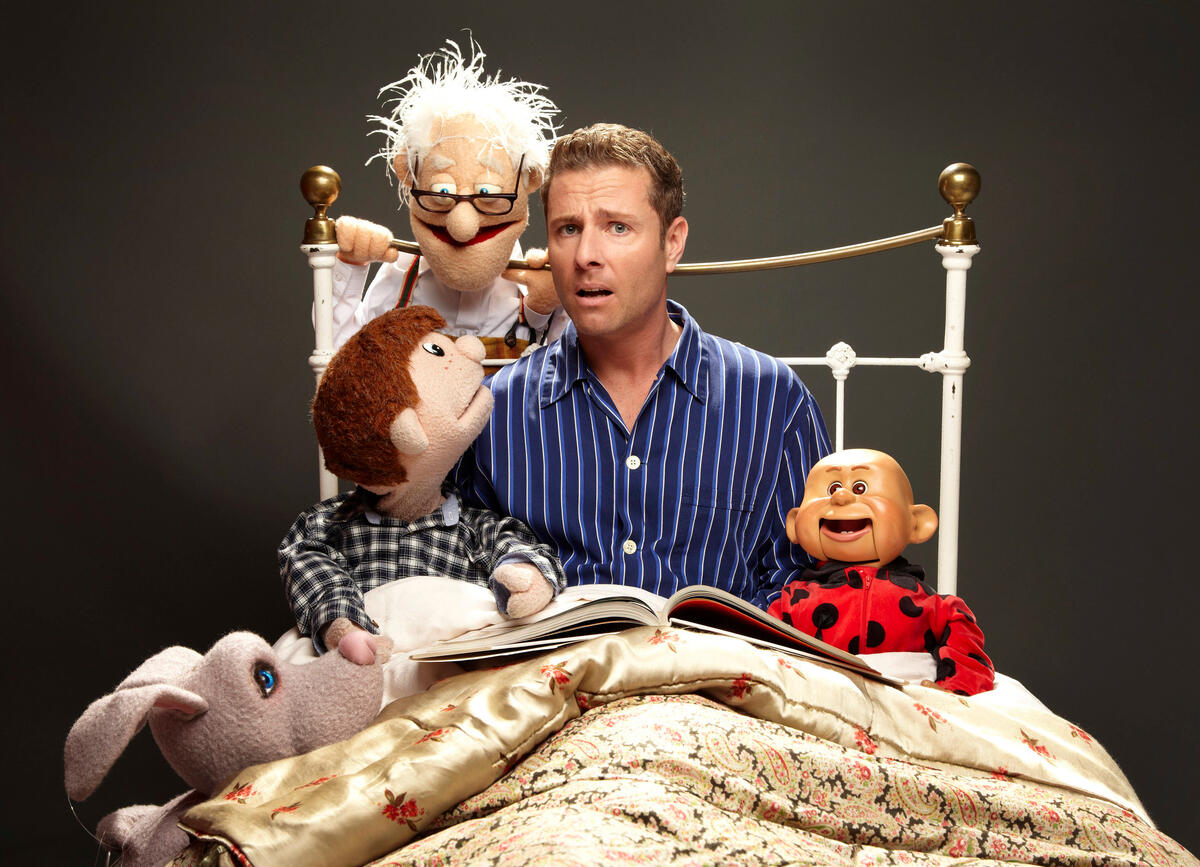 Zerdin wasn't available for comment but his character Sam in his absence said: "It's so exciting to be back on the road in the UK. We've played Hollywood, New York, Vegas and now…Bedford! I just hope we can all get through the tour without a big bust up like last time!"Zerdin is arguably the UK's number one ventriloquist and made his TV debut in 1993 as the host of GMTV's 'Rise and Shine'. He then went on to win ITV's The Big Big Talent Show, hosted by Jonathan Ross.Since then he has appeared on countless TV shows including;
The World Stands Up (Comedy Central)

The Stand Up Show BBC!

Just for Laughs Montreal Comedy Festival

Comedy Rocks with Jason Manford (ITV1)

Tonight at The London Palladium with Bruce Forsyth and Bradley Walsh (ITV1)

Michael McIntyre's Big Christmas Show (BBC1)

The Royal Variety Performance.
Winning Series 10 of America's Got Talent in September 2015, Zerdin and his sidekicks soon went viral on YouTube, receiving millions of views from around the world.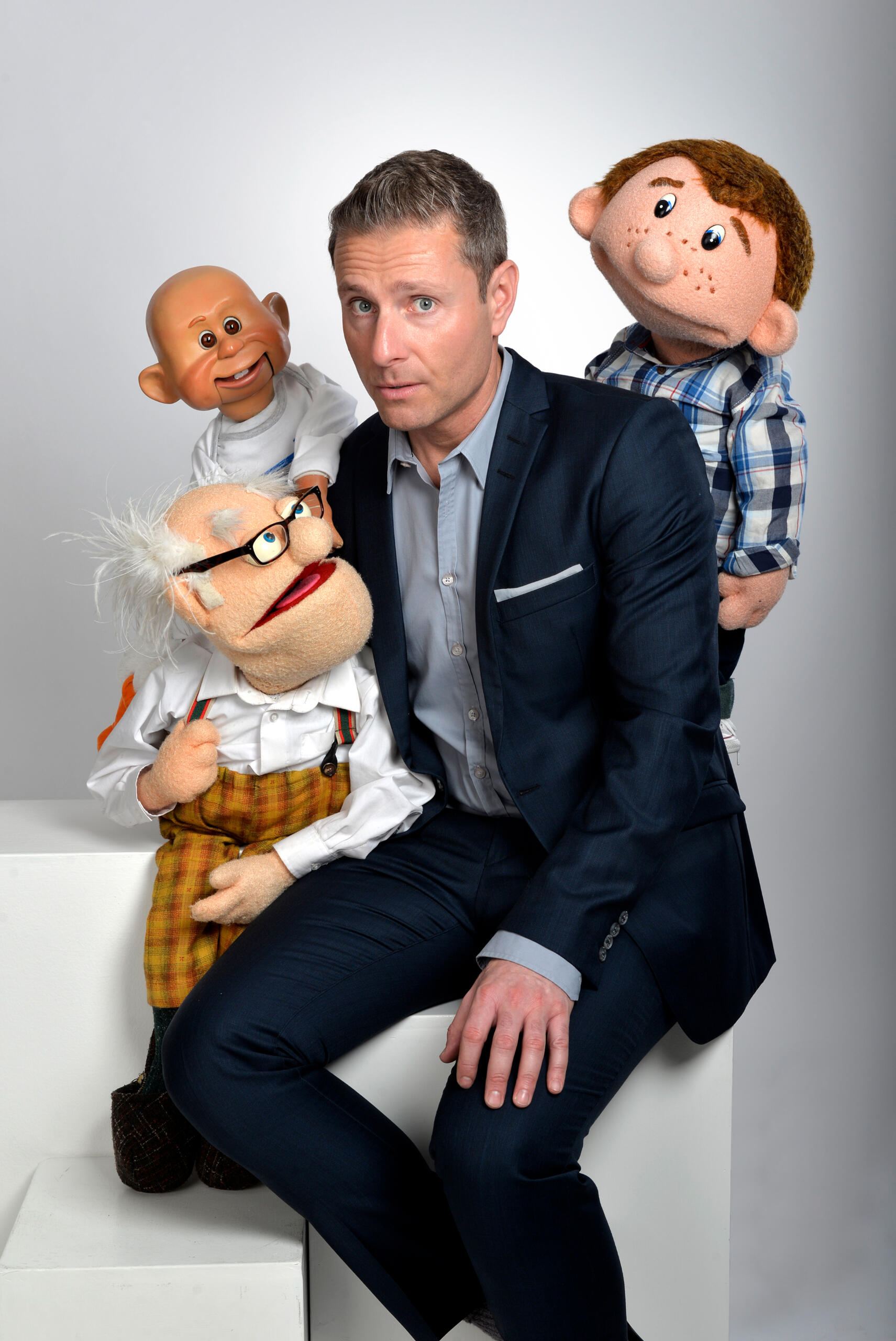 Paul has finished touring 'Paul Zerdin – Hands Free' in the UK and is looking forward to taking it to the US in 2022.This Christmas sees Paul return to his favourite theatre The London Palladium in his 27th Pantomime Season.Paul is a Gold Star Member of The Inner Magic Circle and lives with his sponge family in South West London.

"I enjoyed Paul Zerdin's No Strings comedy puppetry show but only just...!" 😂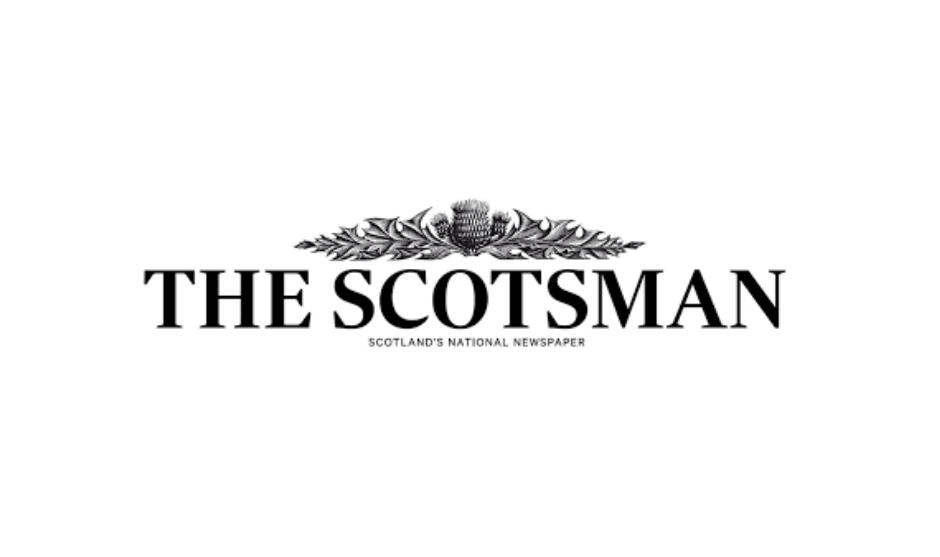 "Every now and then you stumble across a finished article, a show so polished it shines. Paul Zerdin: Sponge Fest is one of these shows. A ventriloquist at the top of his game, Zerdin is so sure of his skills and so in control of his material that he isn't just performing – he's showing off, clearly having as much of a laugh as his audience."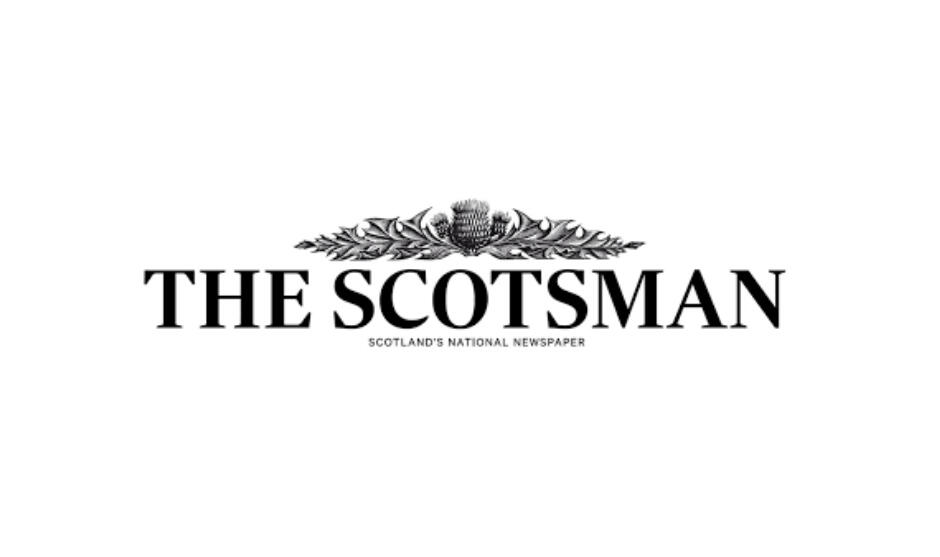 "Paul Zerdin is in a league of his own. That he's the UK's most accomplished and well-known ventriloquist is beyond doubt. What's most impressive about his latest show is how rich a canvas he creates from his honed skill. You can't help but to be won over with this set which is not just polished but very well-constructed. What this show does is to invoke a precious, childish sense of joy. The conclusion is pure audience-gratifying magic."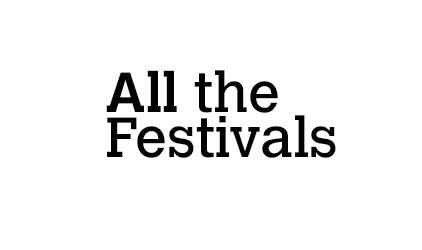 "With a mix of well written script and improvisation, Zerdin provides a show of non-stop mirth, including the first spate of uncontrollable laughter I've experienced this festival. In an explosive opening few minutes, he not only has the audience laughing, clapping and cheering, but he's also picked his main victim for the night."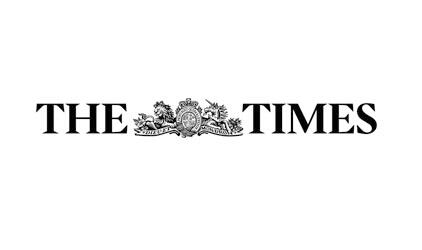 "Just to underline that the big names were not going to have it all their own way, the loudest applause went to Paul Zerdin who is reviving the unfashionable art of ventriloquism"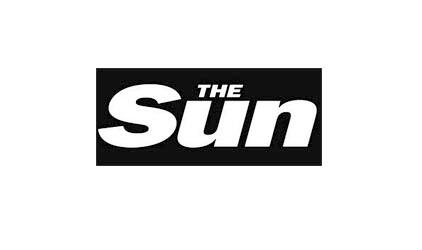 "Paul Zerdin and his ginger – nut sidekick Sam™ didn't so much steal the show as pull off the Light Entertainment equivalent of the Brink's – Mat raid"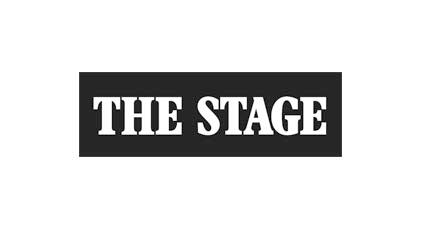 "Zerdin confirms my thoughts that if anyone is to take the genre's recent renaissance a step further it is acts like his. Simply put, Zerdin is the man who can make ventriloquism look cool."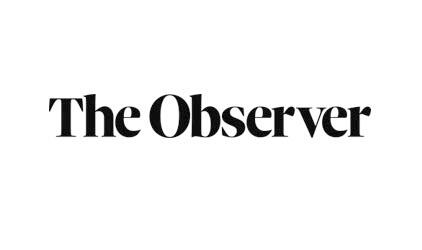 "Yes, ventriloquists can be funny too. Zerdin's puppets are sharp – tongued, malicious little bastards. Avoid the front row, especially if you're ugly"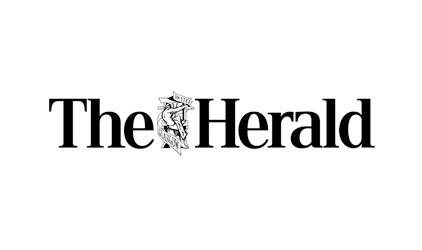 "It is almost inevitable that the telegenic Paul Zerdin will soon be coming at ya from the box in the corner, he is so fast you will believe you hear him and the dummy speak simultaneously"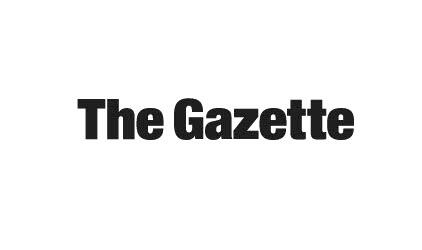 "The one time magician has the pop star looks to attract a whole new audience to the much maligned speciality of ventriloquism"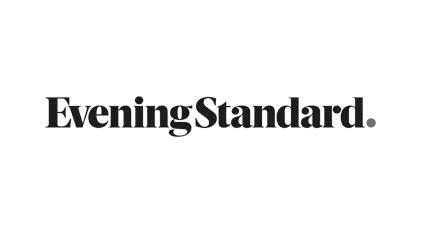 "If you think the words 'brilliant' and 'ventriloquist' have no place in the same sentence, go and see Paul Zerdin for some brutal re-education"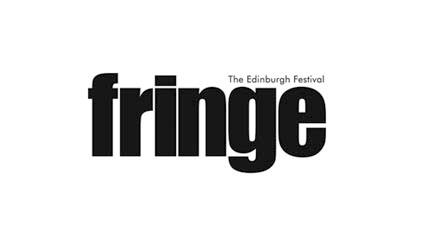 "Zerdin is the one who can make it look cool, leaving many of his contemporaries in the genre behind."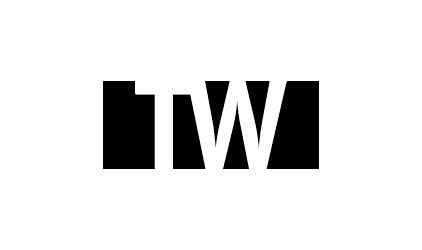 "Zerdin has a sense of comic timing that other comedians should take note of, and an amazing skill which seperates him from others. When you are not laughing you are simply in awe."